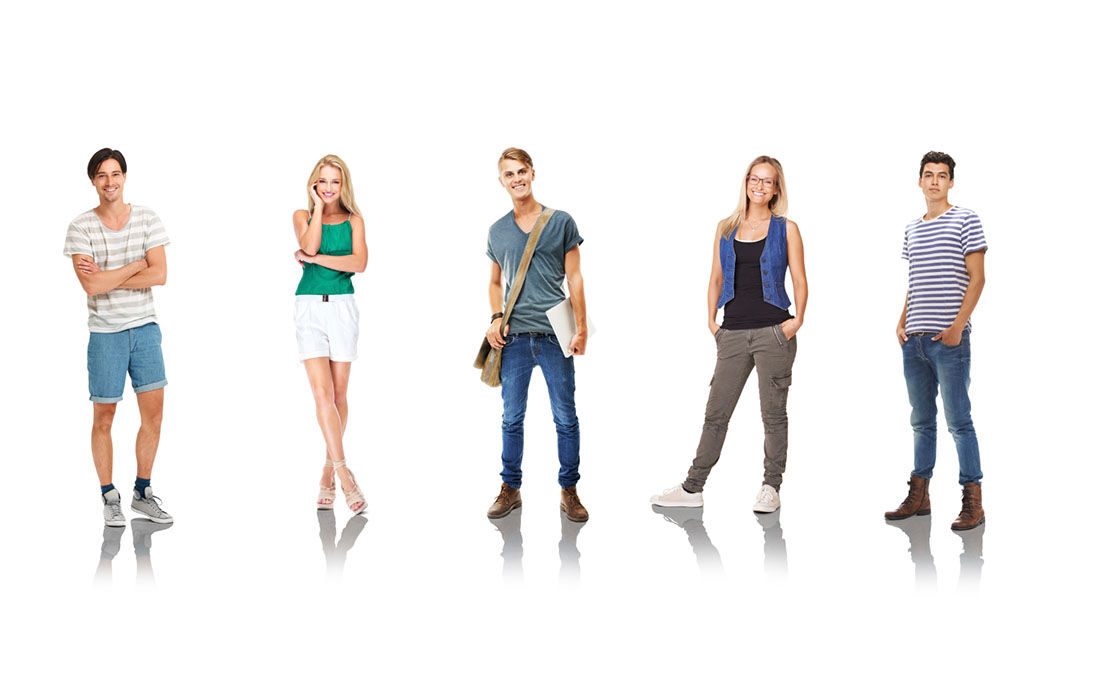 People Management
-Employment
-Workplace relations
-Immigration
---
Employment and Workplace Relations
The Employment and Workplace Relations team provides legal and strategic advice on all areas of employment and industrial law to private sector clients across a broad range of industries. Our objective is to provide tailored solutions to help our clients effectively manage all stages of the employment relationship and to comply with legislative requirements.

Our team can provide assistance in managing, however, not limited to:
employment and people issues
workplace reform and strategy
industrial disputes
legal issues arising from employees
The team has a reputation for handling sensitive issues with the utmost professionalism. Our specialist human resource consultants, provide a total solution for our clients on human resource related issues.
---
Immigration
The Immigration team provides advice and assistance in the preparation and lodgement of visa applications with the Australian Department of Home Affairs. We provide a comprehensive menu of services for both temporary and permanent skilled migration for both corporate and private clients. Our team views migration matters holistically, connecting with tax and employment groups, to provide clients with an unparalleled scope of expertise and services.

The Immigration team's range of migration services include:
the Temporary Skill Shortage Visa (TSS) which is defined within the Short-Term Skilled Occupation List (STSOL), the Medium and Long-Term Strategic Skills List (MLTSSL) and the Regional Occupation List (ROL)
permanent Residence under the Employer Nomination Scheme (ENS) and General Skilled Migration (GSM)
Standard Business Sponsorship for both Australian and overseas companies
compliance review and consulting with respect to employer Sponsorship Obligations
business owner and investor visas
spouse and family-based migration
specialist entry applications including Exchange Visas, Entertainment Visas, Sport Visas, Visiting Academic Visas, etc.
citizenship
Regulatory compliance is a constant focus and the cornerstone of our practice is aimed at delivering individually tailored, cost solutions for all of our clients. We work closely with both corporate and private clients, as true partners, to provide strategic information and advice in developing compliant immigration programs that conform to Australia's complex regulatory framework.
Our immigration services are supported and processed by our business partner, Lattice Migration.
Please refer to: www.latticemigration.com.au