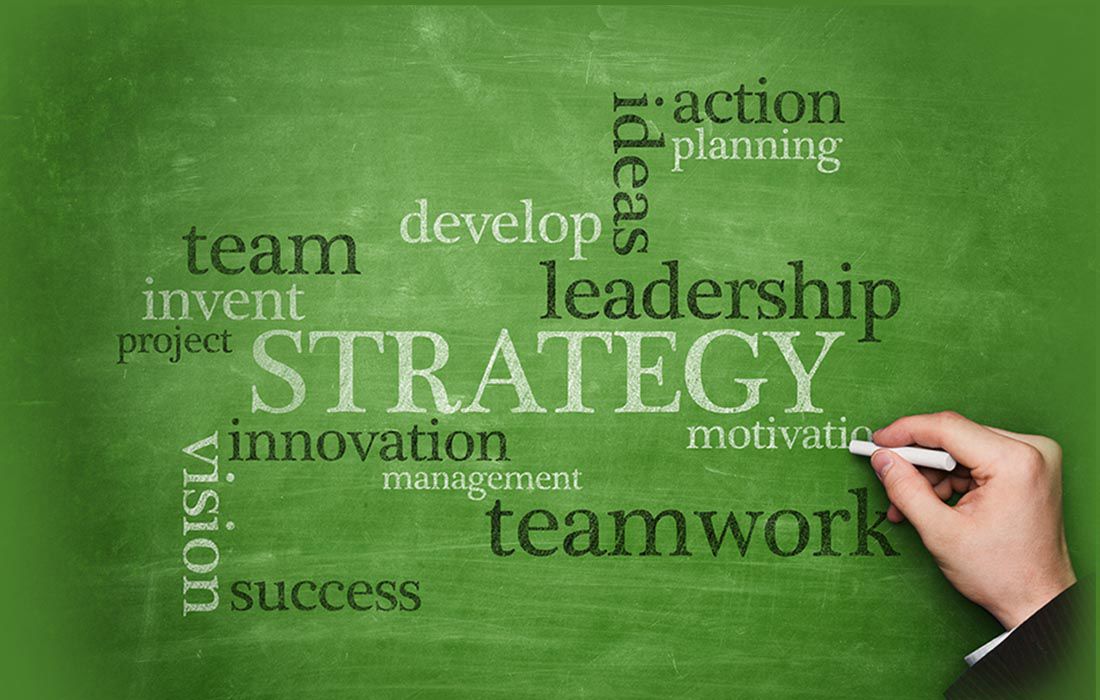 Strategy - Create, Implement, advance & Renew
Our approach is based on value management, disciplined to explicitly link strategy, to value creating outcomes. Our solutions assist clients to assess options and proceed to create, implement and advance strategies to improve value.

Creating sustainable value requires a renewed focus on the key drivers of value - clarity about the organisation's direction, its people, operations and systems.

We help clients manage a multitude of strategic challenges, including, but not limited to:
Streamlining operations to be more cost effective and efficient at delivering outputs to customers
Changing business models to adapt to external needs, or changes in direction
Having the right talent to adapt to the new world
How to grow organically or consider strategic acquisitions
How to evaluate choices and maximise economic value for shareholders
Understanding what information is needed to support strategic decisions
How to manage responsibilities and accountabilities
How to measure and reward performance
Understanding the business' ability to integrate acquisitions and maximise value captured from synergies
Ensuring there is a comprehensive integration plan and team in place
Creating the best strategy to achieve sustainable growth
Understanding what markets are attractive options to leverage competitive advantages
How to reduce costs without damaging service delivery