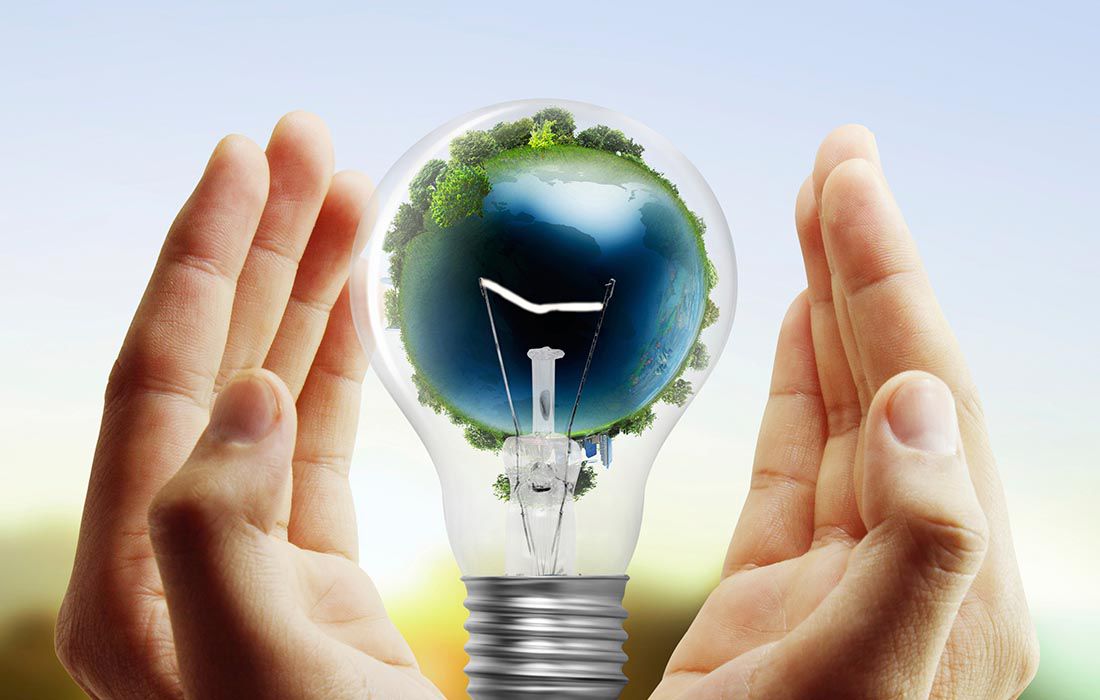 Why use us?
We bring three critical elements of success together:
People – Make the difference! Your employee's combined with our skilled team of consultants contribute to the resolution of your issue or opportunity by sharing different perspectives and presenting them in different ways.
Process – We take our clients on a journey that promotes discovery through experience and decision by design.
Technology - No matter the scale of change, getting IT right is key. We work with organisations to design IT strategies, develop technology architecture and design, and help with enterprise applications, sourcing, project management and operational management.
Act Now!
Our consultants are all skilled professionals who have firsthand industry knowledge. It is the combination of our experience; our access to specialist capabilities; and our practical approach to consulting that allows us to turn strategy into action. It's what makes Panoptic Business Solutions unique.